From 8th September 2021
---
Although we are all unable to meet together in person as Church, the work of God continues in each one of us as we seek Him in each and every day.
Covid Changes – Sunday Worship
We continue to welcome you all back to worship on Sunday mornings. Linda Copeland will lead the service this week. The service will be streamed live and also available after Sunday on The Internet via this link https://www.facebook.com/PLFMethodists
Please note with increasing rates of Covid locally we still want to ensure we keep one another as safe as possible.
Accordingly we still expect people to wear masks in the service.
Thank you for continuing to complete the "Test and Trace" cards in the backs of chairs, we do hope we never have to refer to them!
Lastly we know how good it is after the service to chat with friends, please try to do that outside in the fresh air rather than indoors in church
There is no requirement to book a place and you can sit where you wish. Full details are in the Welcome to Worship document circulated in early August.
Copies are available in the foyer and Coffee Plus if you would like one.
The morning service next Sunday, 19th September 2021, at 10.30 am will be lead by Sarah Lamb.
As a sensible precaution it would be appreciated if social distancing, sanitising and the wearing of masks were continued for the time being.
The Prayer Fellowship
is planning to meet together again on the 2nd and 4th Thursdays of each month starting on Thursday 9th September at 11.00 am in The Lounge. We are a small friendly group who share a quiet time of reflection and prayer together for about half an hour. Everyone is welcome to come along.
Prayer Handbooks
will be available in Church on Sunday 12th September
Focus
will begin meeting again at 7.45 pm on Tuesday 14th September
Bible Study
will restart on Wednesday 15th September. Full details next week.
Cameo
Our first meeting will be on Wednesday, September 15th at 2 pm The meeting will take the form of an informal chat about the plan for meetings until Christmas.
Unfortunately, tea and biscuits will not be available.
For this first meeting, we will meet in. Church
The Church Fellowship
will commence again on Wednesday 29th September. Details later.
Messy Church
Please could you save cereal packets for us. They should be flat packed & brought to church by Tues 21st Sept. Also does anyone have any poppy seed heads, Chinese lantern flowers, Honesty seed heads, statice or anything similar dried flower wise that we can use? We need these by the 21st too. Please leave on top of the cupboards in the Church Entrance. Thank you.
Harvest Sunday 26th Sep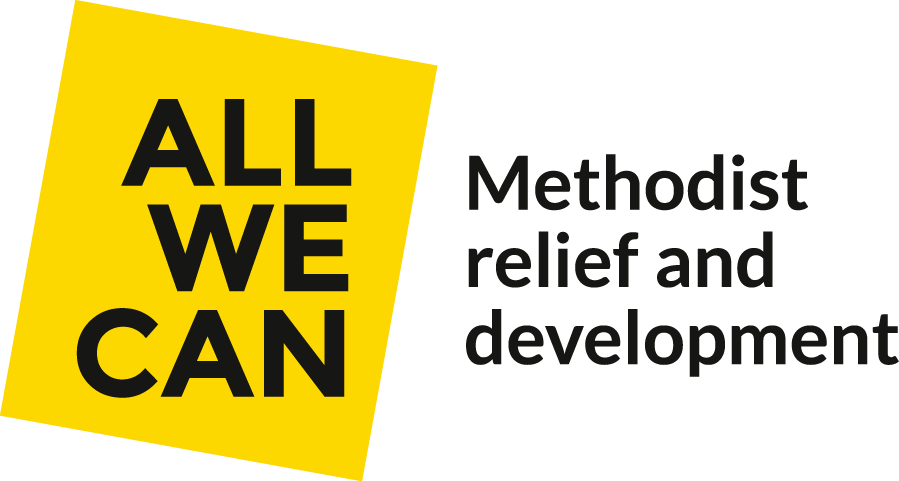 We will be supporting "All We Can" again this Harvest. How we do this is not yet decided, but in the meantime, Gill Rhodes is selling homemade jam and beetroot chutney, the monies going to the appeal.
If you have anything you wish to be included in future Newsletters please let Alan Banes know