Poulton Methodist Church sponsors a number of uniformed organisation for boys and/or girls of all different ages. They are open to all local children. If your interested why not come down and see what they are doing!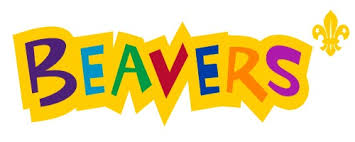 Beavers are boys and girls between 6 and 8 years.
Their motto is "Fun and Friends" and they have a varied range of activities.
They meet on Tuesdays in the Upper Room from 6.00 pm to 7.00pm.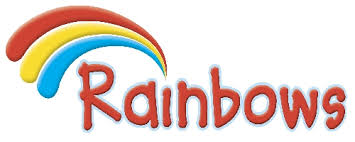 Rainbows are the youngest girls, ranging from 5 to 7 years of age.
Their aim is "Fun and friendship" through creative play and activities.
They meet on Mondays from 6.00 pm to 7.00 pm in the Hall.

Cubs are between 8 and 10½ years (girls and boys).
They work towards a series of badges in subjects such as communication, tracking and map reading.
They can also earn activity badges.
They meet on Wednesdays from 6.15 pm to 7.45 pm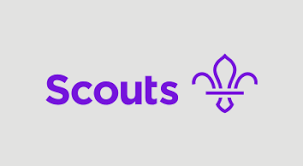 Scouts are aged between 10 1/2 and 14 years (girls and boys).
They are encouraged to become more independent and take responsibility for themselves.
They work towards a series of badges that encourage development in sports, outdoor pursuits and community projects.
The Scouts meet on Wednesdays from 7.45 pm to 9.15 pm