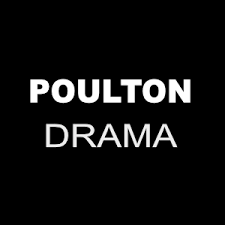 Poulton Drama meets weekly on a Tuesday and Thursday between 7.30 pm and 9.30 pm when rehearing for plays.
Poulton Drama is an award-winning amateur dramatic society, performing three plays a year in various locations across the Fylde Coast, including Blackpool Grand Theatre, Vicarage Park Community Centre and Thornton Little Theatre.
Their past productions include the hilarious and multiple award-winning Vicar of Dibley, the heart-wrenching Blood Brothers and Arthur Miller's classic The Crucible.
Poulton Drama is NODA affiliated and their plays and members have received multiple NODA Awards through the years.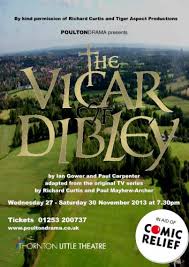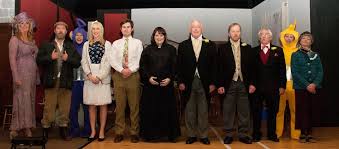 They are a diverse and friendly group and welcome new members to take on acting roles or to help out with all aspects of theatre including set design, sound, lighting, costume design, front of house and publicity.